Introducing Super Driving Automotive Spare Parts (Ningbo), your professional auto parts supplier with over 20 years of export experience and an extensive range of 3000+ SKU. We take pride in providing excellent products and top-notch service to customers worldwide.
Our team comprises highly skilled technical engineers with more than a decade of experience in the field. They ensure the quality and reliability of our products. Our dedicated online sales representatives are passionate about the auto parts industry, and our hard-working front-line workers diligently contribute to our success. With these valuable resources, we consistently deliver exceptional products and services to our global clientele.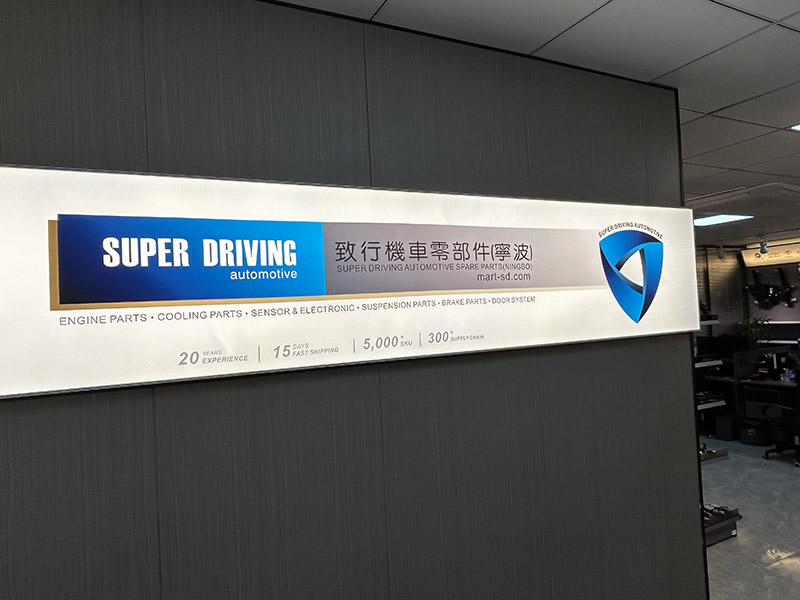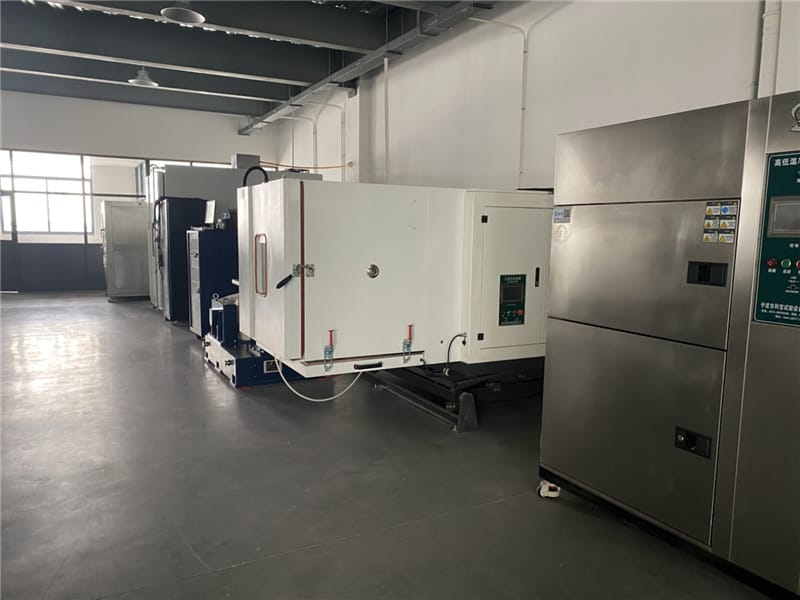 Our Advantages
Swift Shipping: We understand the importance of timely delivery, which is why we offer fast shipping within 15 days.
One-Stop Supply: We provide a comprehensive range of auto parts, making us your go-to supplier for all your needs.
Stock Advantage: Our well-managed inventory ensures that the parts you require are readily available, saving you time and effort.
Competitive Pricing: We offer top and hot-selling products at competitive prices, ensuring you get the best value for your money.
Extensive Product Range & Accurate Data: Our wide selection of products, coupled with accurate and detailed information, helps you make informed decisions.
Quality Control & Management: We maintain strict control over product details and implement a robust quality control system to ensure customer satisfaction.
Join hands with Super Driving Automotive Spare Parts for a seamless and rewarding international trading experience. Together, let's pave the way for a promising future in the auto parts industry.